Venue
Royal Palm South Beach Miami, a Tribute Portfolio Resort
1545 Collins Avenue, Miami Beach, FL 33139
PUMPCATION MIAMI 2022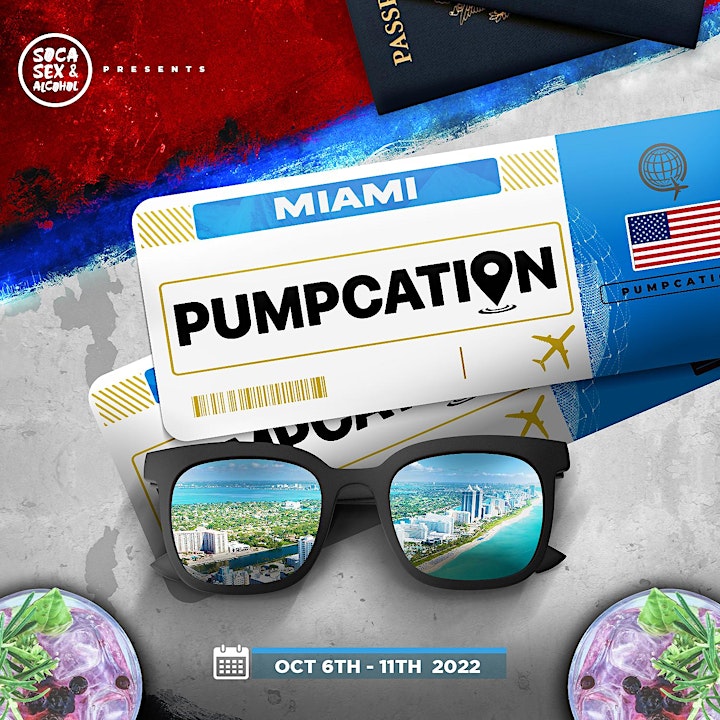 Miami Carnival episode 2022.
PUMPCATION or nothing.
This is not a vacation. This is backline behavior inna Frontline hotel. This iSSA PumPcation.
We set you up proper. All you gotta do is "call the uber….."
PUMPCATION MIAMI PACKAGE.
Rooms per person (Flights not included)
Single/ Double/ Triple
Art Deco – $2175/ $1775/ $1675
Packages include:
5 Night Hotel accommodations at the Royal Palm South Beach (breakfast included). Check in 3pm. Check out 11am. 
PumPcation Welcome bag.
5 events (Subject to change)
Bacchanal and Soca Boat ride
MM40
Soca Brainwash
SSS Blue
SSA Miami Cruise.
Private Jouvert section.
Round trip transportation to and from Jouvert.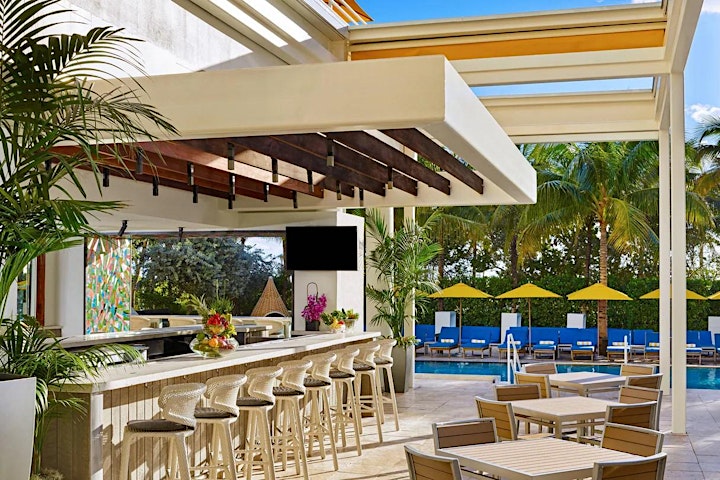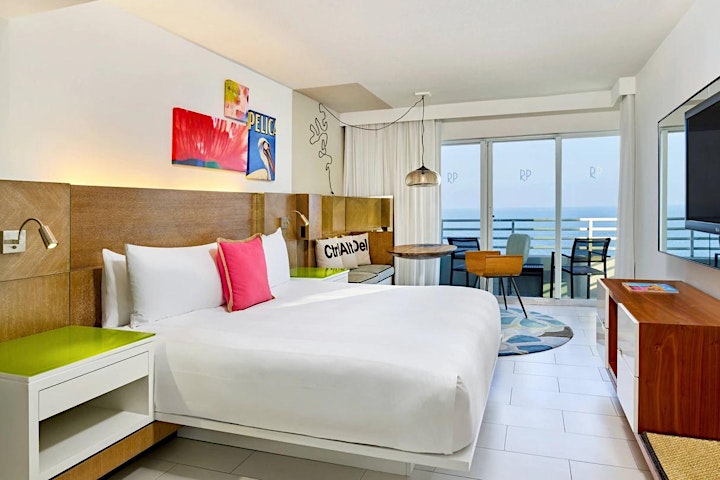 TERMS AND CONDITIONS.
Prices are based on costs, taxes and exchange rates at the time of booking. Increases of any of these costs or charges may result in an increase in the price of your PumPcation. Prices quoted are in USD.
Deposits are required to secure accommodations,  participation in Jouvert band, and other related costs to the package. 
After initial deposits, PumPcationers will be invoiced via PayPal and payments are to be made via said platform. Payment amounts will be set based on overall balance and divided into monthly payments which will be due at the end of each month.
Flights are not included in these packages.
If you are rooming with a partner they must make a deposit in the same month to secure the spot. 
If you are traveling solo and are interested in being partnered with a fellow PumPcationer we will do our best to assist.
Please contact us if a longer stay is required.
Your trip must be paid in full by September 15, 2022. Failure to do so will result in your forfeiture of your package.
If you decide to leave earlier/later than group scheduled transportation times, you will be responsible for getting your own transport.
Refunds will not be issued for events not attended due to flight delays, late attendance or non-participation. If you get super drunk and miss out a whole day of pumping, make up for it the next day by getting super drunk again. Fete Maths.
ADDITIONAL TERMS AND CONDITIONS
EVENT TICKET REFUNDS, TRANSFERS, CANCELLATIONS, AND EVENT POLICY: ALL SALES ARE FINAL AND NON-REFUNDABLE. PUMPCATIONERS AGREE THAT ALL PAYMENTS (INCLUDING BUT NOT LIMITED TO DEPOSITS AND FUTURE PACKAGE PAYMENTS) ARE NON-REFUNDABLE AND THAT NEITHER REFUNDS NOR EXCHANGES WILL BE MADE ONCE PACKAGES ARE PURCHASED. PUMPCATIONERS AGREE THAT REFUNDS WILL NOT BE ISSUED FOR EVENTS MISSED DUE TO FLIGHT DELAYS, LATE ATTENDANCE, OR NON-PARTICIPATION. PUMPCATIONERS AGREE THAT REFUNDS WILL NOT BE ISSUED FOR NO SHOWS OR EARLY CHECKOUTS. PUMPCATIONERS AGREE THAT CANCELLATIONS WILL RESULT IN LOSS OF ANY PAYMENTS MADE TO DATE. PUMPCATIONERS AGREE THAT LOCATION, VENUES, DATES, AND TIMES ARE SUBJECT TO CHANGE AT ANY TIME BY EVENT ORGANIZER.
Registration with, attendance at, or participation in PumPcation constitutes an agreement by the PumPcationer to PumPcation SSAs use and distribution (both now and in the future) of the PumPcationer's image or voice in photographs, videotapes, electronic reproductions, and audiotapes.
For more info plz email pumpcationssa@gmail.com or contact:  
Instagram: @socasexnalcohol
Facebook: www.facebook.com/SOCASEXNALCOHOL/