Venue
Miami-Dade County Fair & Exposition, Inc.
10901 Southwest 24th Street, Miami, FL 33165
Miami Carnival 2022. 2 day parade. October 8th is J'ouvert with paint and powder. October 9th is pretty mas with the costume of choice.
Come join us on the road. 2 days of fetting and fun. Dancing in the streets and celebrating life.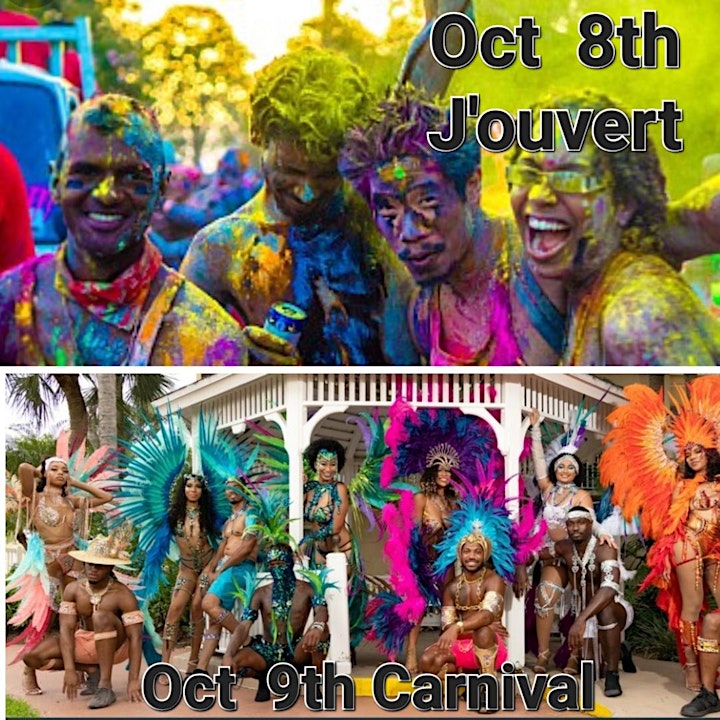 What to expect:
Once you have registered you will recieve information on our packages. When you have chosen your package, you will be an official Masqarader. All Masqaraders will recieve, entry to the park unlimited drinks (liquor), breakfast and lunch. A body wear of choice for Jouvert with colorful paint, and a jeweled costume of choice. And FUN FUN FUN!
So come join us this Columbus day weekend Saturday October 8th and Sunday October 9th
All-inclusive
Food and drinks
Live music truck
Costume
Paint and powder
You can contact us at www.instagram.com/lbsmiami1 or
www.intagram.com/bootsfootsteps or email us at
Lbsmiamifl@gmail.com